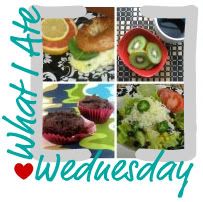 This morning I had a bowl of honey nut cheerios with lactaid milk,which is my new favorite thing because the real milk has always made me sick and hard to breath and this has n o effect on me... I don't know why I havent tried it sooner. So I have been having cereal for breakfast every morning.
I forgot about lunch.
I have left over yeast rolls from the weekend. So I will have yeast rolls with dinner.
I didn't want to do too much cooking so I did chicken (frozen I admit) fried green beans and my ryan waned sweet potatoes so I cooked him two and I did a twice baked potato... My fave! I don't like sweet potatoes because the look and feel gross ... They kinda creep me out.
I made raspberry iced tea too ... Mainly because I like using my pitcher and it's yummy :)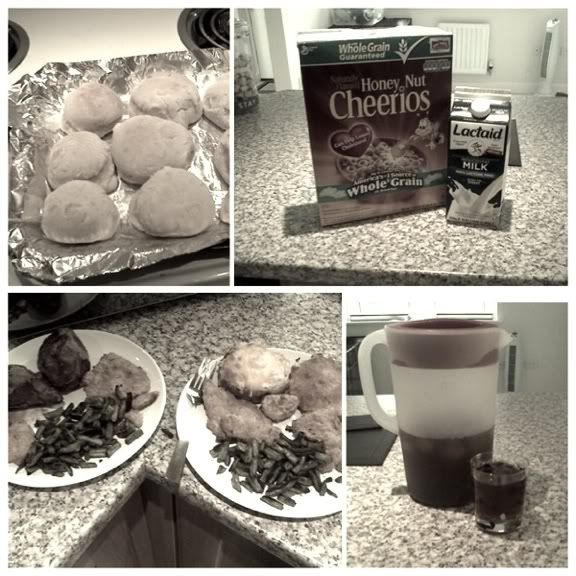 So that's what I ate ... What about you?? Click the what I ate Wednesday picture above and link up with peas and crayons !!!!!!